Heal Sudbury offers Oxygen Massage with a Registered Massage Therapist
We manufacture our own Oxygen Massage Oil with all Natural Organic Ingredients
OXYGEN MASSAGE
Rainbow Centre Location
Whether you need a moment of relaxation, reduce muscle tension or attain relief from chronic pain, a therapeutic massage with oxygen infused Chaga massage oil, can enhance your overall sense of emotional, mental and physical well-being.
10 minutes: $23 30 minutes: $69 60 minutes: $89 90 minutes: $109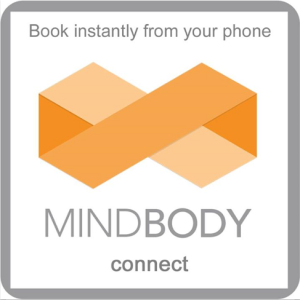 Our 30 minute circuit never requires an appointment, however our Registered Massage Therapist and Reiki Practitioner normally requires a one day notice for any bookings and we ask that you arrive 10 minutes before your scheduled appointment to fill out our intake forms.
We also have a 24-hour Cancellation Policy. Should you wish to change or cancel your scheduled appointment, we would appreciate if you provide us with 24 hours' notice.